Welcome to Black Rhino Tours & travel Co. LTD. We specialize in Tanzania safari travel (TANGANYIKA & ZANZIBAR).
Our core mission and ethic is to treat all customers as our personal guests, maintain the efficiency and the personalized service that has been our foundation. We intend to make all our customers our long-term business partners, which is built upon our competitive, cost effective and high quality services. At Black Rhino Tours, we go that extra mile in serving our clients in the best and in the most professional way with personal attention
In Our opinion, if you are thinking of spending your next holiday viewing the prolific wildlife of Africa, scaling the continents highest mountain, or relaxing on the palm fringed shores of the Indian Ocean, then Tanzania is your quintessential safari destination I repeat, Tanzania is the greatest safari destination on earth. Tanzania as a country conjures excitement which typifies Africa. The landscape is stunning and its beauty unmatched. The natural resources are plentiful – Mt. Kilimanjaro – Africa's highest mountain, Lake Tanganyika – Africa's deepest lake, Lake Victoria – the world's second largest lake and the source of the Nile. In addition Tanzania also prides itself with game parks of international fame including the Ngorongoro Crater, Serengeti , Lake Manyara, and the less frequented Selous, Ruaha, Mikumi, Gombe and other parks where wildlife roam around in teeming numbers. This website has a comprehensive database about Tanzania Big National Parks. Here you will find thorough information that will help you to build the itinerary for your own African adventure. Black Rhino tours strives to deliver exceptional service to all its clients. By adding a personal touch to our products, we ensure that your time spent with us is comfortable, enjoyable and memorable. You will also find information about us and the services we offer, various safari itineraries, cultural tours camping safaris, the accommodations we use and a lot more. We cater to the individual holidaymaker,
as well as groups, and design personalised packages and itineraries according to your special interests, time frame and budget. The company offers comfortable and well maintained vehicles. Our experienced drivers are responsible and receptive and will ensure an enjoyable and safe safari for you. Our friendly tour guides are knowledgeable and informed and will make your safari an unforgettable one. Routes and itineraries are well planned in order to get the most out of your trip, but we remain flexible to your needs. Tanzania allows you to get close to the soul of the African wilderness, come and experience the magic of the natural environment and the wildlife that inhabits it. Come with us and experience the rhythms and colours that echo through this enchanting land. Just answer five short questions and we'll recommend a safari adventure that will see you lose your soul to Africa.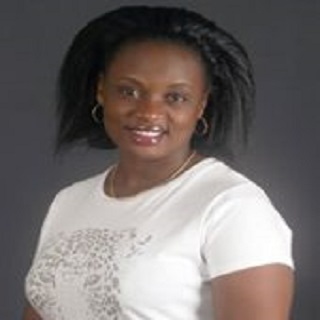 Carolyne Mziray Mshighati
MANAGING DIRECTOR
+255 784 575750
info@blackrhinotours.co.tz
Ntwa Lawrence
Director -Sales and Marketing , Arusha Office
+255 744 084444
marketing@blackrhinotours.co.tz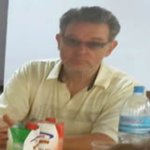 Karina B. Koch
Denmark Agency Manager
+4528976045
karinabkoch@yahoo.com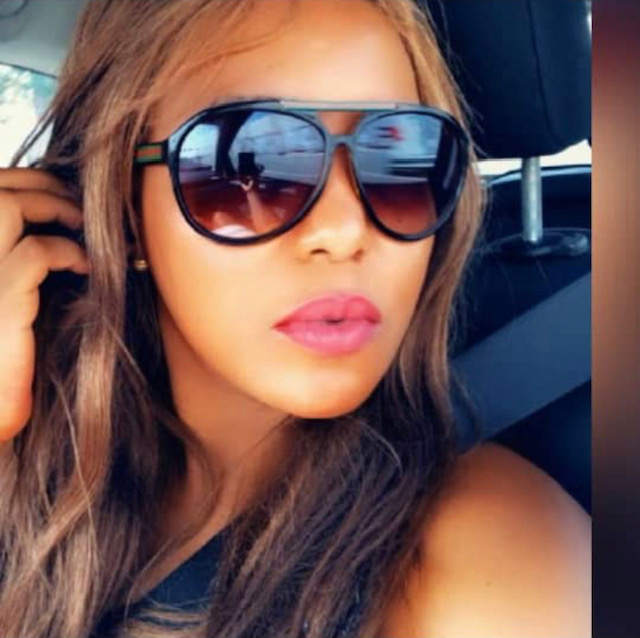 Grace Holland
Holland Agency Manager
+31 647289248
info@blackrhnotoursagency.com